READ@UNI: Dr. Rashidi Abbas Sharing @BookCafé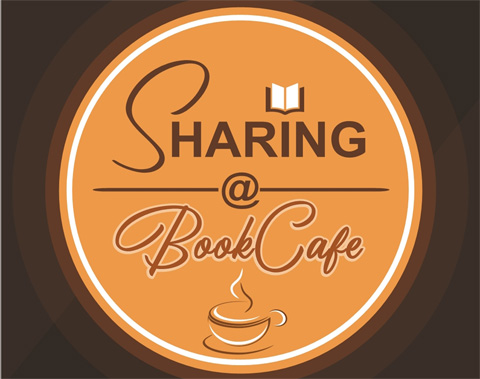 April 18, 2019 (Thursday) - In supporting the National Decade Reading Campaign 2021-2030, UMP Library has included Sharing@ Bookcafe as one of its main activities. The campaign, launch by the Minister of Education focuses on strengthening the reading habits and activities among the public. To achieve this goal, the Sharing@BookCafe Program initiated at the UMP Library, Pekan Campus, to encourage reading activities among UMP communities. Dr. Rashidi Abbas, Senior Lecturer, Center for Modern Languages and Human Sciences, was selected to share his review on his book entitled "Pendidikan Tahfiz dan Kemahiran Insaniah".. Dr. Rashidi Abbas was named as the 2019 National Book Award recipient, for the education category.
Dr. Rashidi Abbas explained that initially the combination of interest in writing and the demands of the department that led to the publication of this book. The essence of the book is based on the current development of Tahfiz education with the application of seven elements of soft skills, such as communication skills, critical thinking and problem solving, continuous learning and information management, professional ethics and morals, leadership skills, teamwork skills and entrepreneurial skills.
According to Dr. Rashidi Abbas, he encourages the Sharing @BookCafe activites and hopes that the Library can continues holding it in the future. He saw many prolific researchers and writers who could be brought forward to share their knowledge from their research and experience.
Sharing @ BookCafe concludes with a question-and-answer session from attendees. It is hoped that this activity will continue to inspire and encourage UMP members especially for their interest in reading and thus making reading practice a lifestyle. The next series will run on April 23, 2019 at the UMP Library, Gambang Campus in conjunction with the 10-minute Read-Through Program.
#UMPMEMBACA
#MALAYSIAMEMBACA
#READ@UNI
Written by: Mrs. Noorul Farina Arifin, Librarian AND Miss Ratna Wilis Haryati Mustapa. Senior Librarian Assistant
Tags: UMPLib News